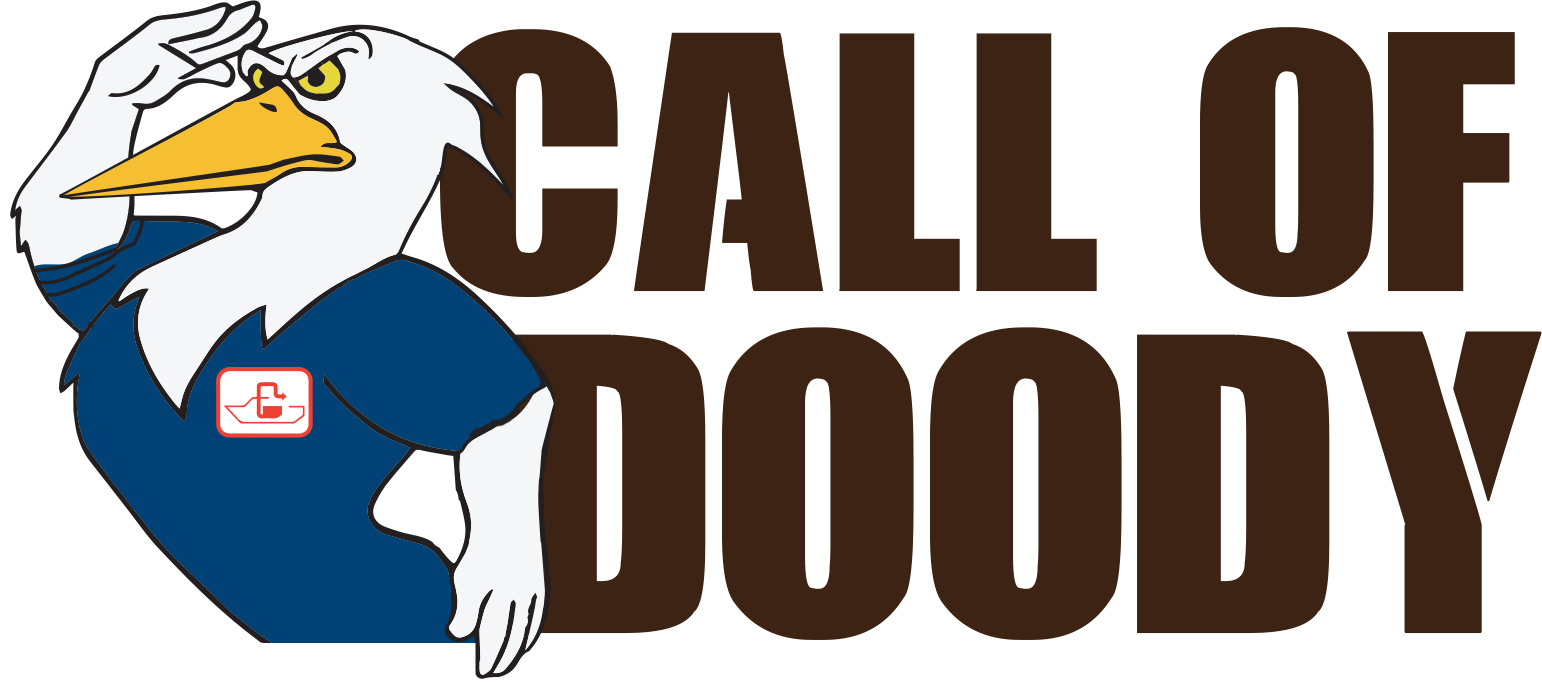 Keeping Our Waterways Clean
Enjoy more time out on the water
without the hassle of hunting down a pump-out station
with our reliable boat pump-out service.

Help protect the life of our bay!
The pumping of raw sewage into our waterways causes pollution, algae blooms, possible diseases for shellfish areas and can close areas for swimming off completely.
Offering both on-demand and scheduled services, our pump-out service empties out your boat's waste tank either at their docks or while you're docked at local marinas.
Our affordable pump-out service is provided by a mobile marine pump-out vessel, ready to help you dispose of your waste when it suits you.
The coverage areas for this service are the waterways along the South Shore of Long Island, on the Great South Bay between the towns of Massapequa to Babylon.
Thanks everyone for a great season! We look forward to servicing you in 2023.
For those already scheduled, we will provide the service for your requested date.